---
PedoHelp® is an international information and prevention project on pedophilia.
This free, international and ecofriendly project aims to raise awareness among many actors in order to reduce the number of sexual abuses committed on children.
The more people are informed, 
the fewer victims there will be.
---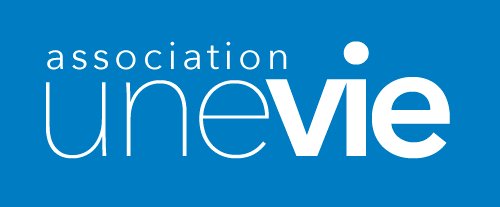 Association Une Vie® is committed to promoting respect between people, as well as encouraging fulfillment of individuals and their community.
This includes providing awareness content to protect children from the risk of sexual abuse.
To find out more, visit our website 1vie.org
---
Raising protagonists' awareness
---
---
The principles
---
Free of charge
Our support is distributed worldwide for free, across multiple channels.
International
Our support is translated into several languages to be accessible to as many people as possible.
Eco-friendly
The project pledges to limit the negative impact on the planet throughout its creative process and distribution.
---
Team and ethics committee
---
The Ethics Committee is comprised of people chosen for their competence and interest in ethical issues. They bring personal insights and perspectives on ethical issues and social questions, with an emphasis on coexistence.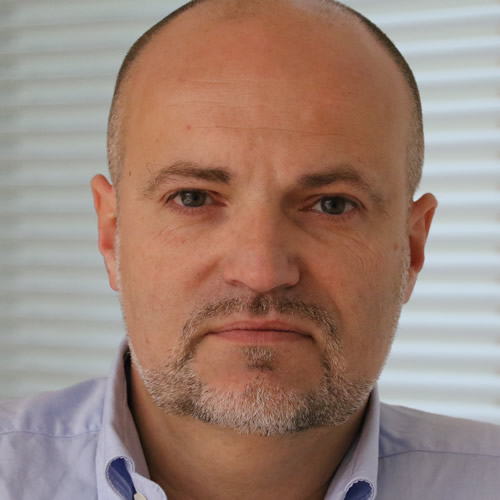 Psychiatrist at the resource center for those working with perpetrators of sexual violence (CRIAVS) of Paris Île-de-France.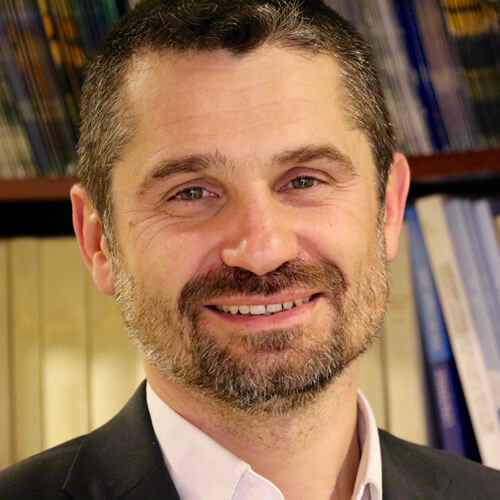 Referring psychiatrist, president of the French federation of resource centers for those working with perpetrators of sexual violence (FFCRIAVS).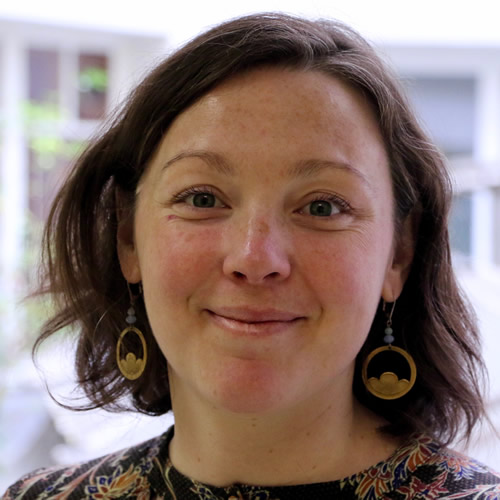 Psychologist and sexologist at the resource center for those working with perpetrators of sexual violence (CRIAVS) of Auvergne and at the Hospital of Clermont-Ferrand.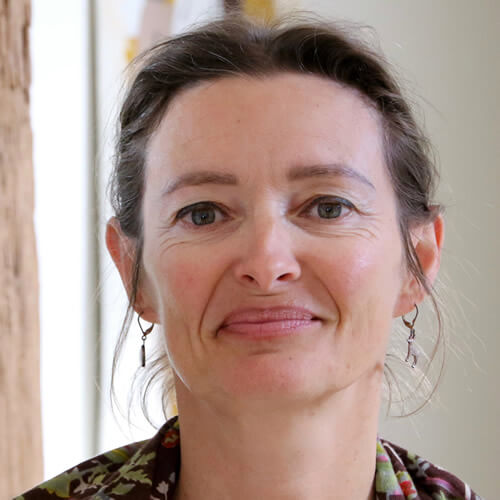 Clinical psychologist, Jungian psychoanalyst, member of the French Society of Analytical Psychology (SFPA), member of the Association of the Jungian Psychoanalysts and Psychotherapists (APPJ).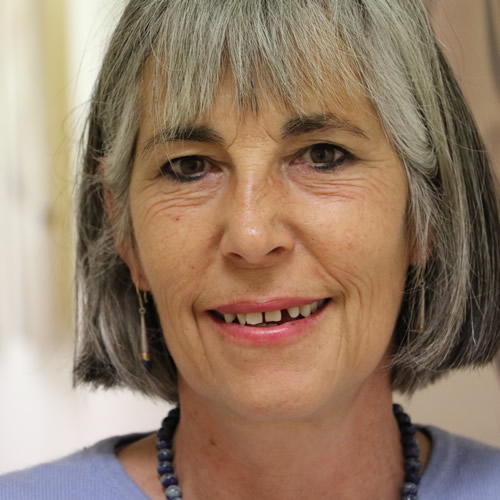 Clinical psychologist, Chair of the International Standing Committee of the International Congress on Sexual Assault (CIFAS).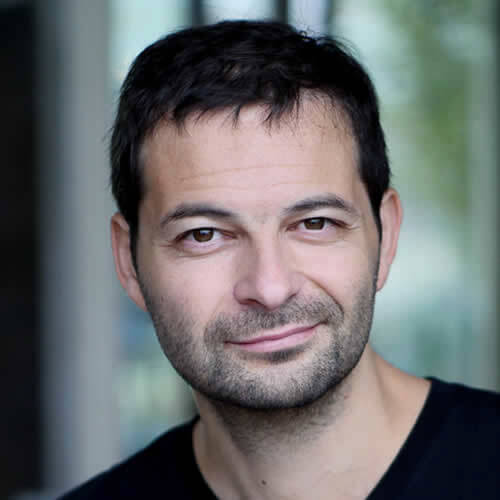 Initiator of the project, he is an art director, producer and author of numerous books. He creates the contents on the PedoHelp® platform with the advice of the Ethics Committee.
---
Sponsors & Partners
---