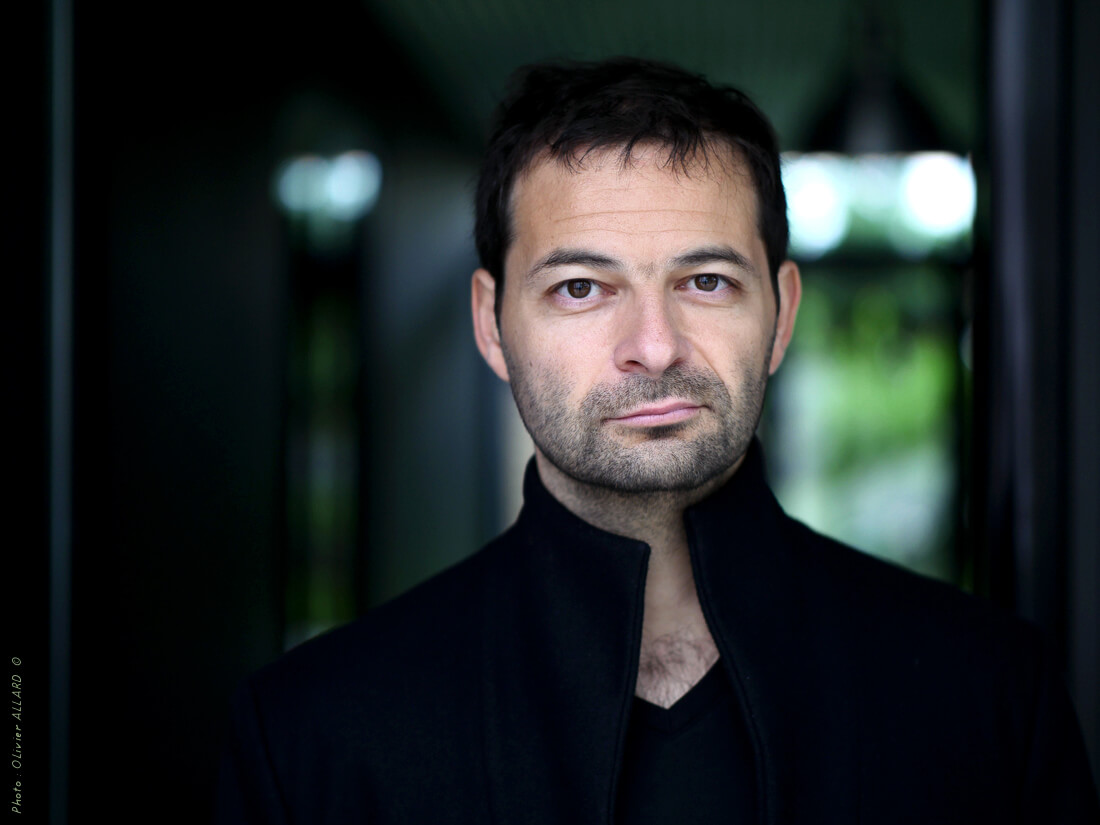 Project organizer, Sebastien Brochot is an artistic director, producer and author of numerous books. He creates the content released on the PedoHelp® platform, with the advice of the Ethics Committee.
What is PedoHelp®?
PedoHelp® is a project that aims to provide, for free and in multiple languages, relevant information on pedophilia and child sexual abuse. This information is intended to help pedophiles, parents, therapists, children, teenagers, professionals, journalists and the general public. This project fights all forms of exploitation of children or of their image, and aims to prevent any form of sexual abuse of children. The goal of this project is to prevent rather than cure. If everyone is able to understand the behavior of those likely to sexually abuse children, then we are all much more likely to identify high risk situations and to protect children before they become victims or … perpetrators themselves! This project is intended for all those who want to protect children from sexual abuse.
How is it that helping pedophiles can protect children?
The more you stigmatize someone by finger-wagging, the more you incite them to be ostracized, to trap themselves in a cycle of silence, shame and self-destruction… which is the ideal way to create conditions that lead to abuse. Instead, we must reach out to people who feel an attraction towards children, explain to them that they have not chosen their fantasies, nor are they responsible for them. Instead, they need to be heard and sometimes helped and supported. It is not shameful to be attracted to children, it is traumatic. But it is not always a lifetime condition. It often only requires the necessary time to listen and coach in order to understand, and move beyond these impulses.
How to manage the monitoring of pedophiles?
PedoHelp® limits itself to being an information platform. On the www.pedo.help website, people who feel pedophile impulses are invited to refer to a contact list of experts (health centers, associations …) who will take charge of the follow-up.
Why the focus on pedophiles, when there are still so many victims who need help?
For twenty years, the priority was to create a support system for victims. It took time, but today we can finally say that some structures exist and that the system in place is able to support and assist victims of child sexual abuse. These structures and systems can of course always be improved, but they have the merit to exist and to be often effective.
It is time to move up a gear, taking care of the problem at its source, before any damage is done, and prior to there being any casualties. It is now time to embark upon prevention, information and awareness programs.
Why not simply start this project within an existing institution?
Public or private institutions cannot work on the prevention of sexual abuse of children, because the subject is too taboo. There will always be a supervisor to say "It's too early, people are not ready to hear that", fearing for their funding or their image. With PedoHelp®, I'm only accountable to my own ethics, I can move at my own pace without waiting for the approval of any authority. My only obligation is moral. Being neither a therapist nor a childcare professional, to provide expertise and legitimacy to the PedoHelp® project I gathered around me an Ethics Committee composed of experts. They accompany and advise me.
What content already exists, and where does one find it?
The www.pedo.help website is already online and is fully available in French and English. You'll find on it an enormous amount of information about pedophilia, a guide for parents and a guide for therapists who wish to get information on the therapeutic follow-up of people who experience attraction towards children.
Many videos are also online on our YouTube channel: experts (psychiatrist, psychoanalyst, policeman, sociologist, historian, lawyer …) respond to different questions that can arise on various topics: adult sexuality, sexuality of children, pornography, hypersexualization of children, History, Justice… Some of these are available with English subtitles, and more will be gradually subtitled in other languages, with the help of volunteer translators.
Do you also provide tools or awareness campaigns aimed at children?
Yes, in fact the first one is already online. It is an illustrated story designed for preteens, encouraging them to break the silence. It is available on www.nonono.help.
What is your background?
I am a Parisian, but I grew up in Chambery, Savoie. Initially attracted by the world of theater, I first took to the stage at the age of ten and stayed there for fifteen years. I moved to Paris in 2001, attending the Claude Mathieu Theater School to become an actor. In 2005, I launched a web TV, in 2007 I set up an events and flashmobs collective, after which I turned into filmmaking. I directed a documentary series about artistic creation in 2010, a documentary on the passing of time in 2012 and I founded the creative agency this is it® in 2014. As you can see, I am a creative individual, and nothing destined me to engage in the field of preventing child sexual abuse!
So why start this project?
I understand that one may be surprised to see an art director embark on such a controversial subject. If I run this project, it is because no one else has hitherto done so and it seems to me to be an absolute necessity! It is my way of fulfilling my civic duty by putting some of my energy and my ability to serve a social project.
This project is distributed for free and I have decided not to get paid as long as it will be practically possible (unfortunately I'm not an annuitant, and I need to make a living!) As long as I have the time and energy to simultaneously work on paid projects, I will continue to get involved in social projects like this one. I have already worked toward the prevention of both antisemitism and anti-social behavior. To be invested today in child welfare issues seemed the logical continuation of my commitment.
September 2016
Photograph by Olivier Allard