---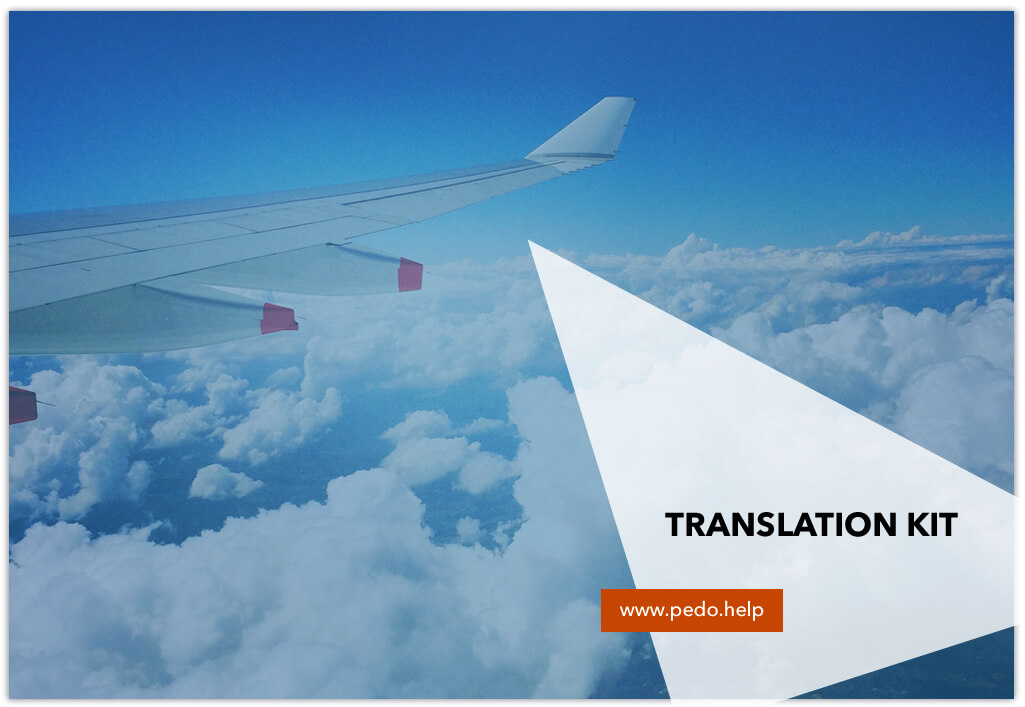 Translation Kit
---
You can translate from English or French.
Total number of English words: 8 875.

Vous pouvez traduire depuis le français ou l'anglais.
Nombre total de mots français : 9 607.
Your participation in the project is voluntary. You will not be entitled to any salary or any financial compensation.
The issue we are discussing is extremely sensitive and requires a quality professional translation. If you are not fluent in the target language, we ask you not to translate our content.

Votre participation au projet est volontaire. Vous ne pourrez prétendre à aucun salaire ni compensation financière.
Le sujet dont nous parlons est extrêmement sensible et exige une qualité de traduction professionnelle. Si vous ne parlez pas couramment la langue de destination, nous vous demandons de ne pas traduire nos contenus.
---
You want to translate? Let us know!
Vous voulez traduire ? Dites-le-nous !


Looking for a translator
À la recherche d'un traducteur
Translation in progress
En cours de traduction
Translation published
Traduction en ligne
Afrikaans
Albanian
Arabic
Armenian
Belarusian
Bengali
Bosnian
Bulgarian
Cambodian
Catalan
Chinese Mandarin
Croatian
Czech
Danish
Dutch
English
Estonian
Filipino
Finnish
French
Georgian
German
Greek
Hebrew
Hindi
Hungarian
Indonesian
Irish
Italian
Japanese
Korean
Kurdish
Latvian
Lithuanian
Maltese
Mongolian
Nepali
Persian
Polish
Portuguese
Romanian
Russian
Serbian
Slovak
Slovenian
Spanish
Swedish
Thai
Turkish
Urdu
Uzbek
Vietnamese
---
YouTube
---
We also need translators to make accessible the subtitles of our videos in many languages. All subtitles are already available in French. Some subtitles are also available in English.
To create a new subtitle language for a video, at the bottom of the video player, click 'Settings' > 'Subtitles/CC' > 'Add subtitles/CC'.
Nous avons également besoin de traducteurs pour rendre accessibles les sous-titres de nos vidéos dans de nombreuses langues. Tous les sous-titres existent déjà en français. Certains sous-titres existent également en anglais.
Pour créer une nouvelle langue de sous-titres pour une vidéo, au bas du lecteur vidéo, cliquez sur 'Réglages' > 'Sous-titres/CC' > 'Ajouter des sous-titres/CC'.

YouTube.com/PedoHelpProject ◹